Who is online?
In total there are 2 users online :: 0 Registered, 0 Hidden and 2 Guests :: 1 Bot
None
Most users ever online was 22 on Sun Nov 28, 2010 9:12 pm
A very happy birthday Trish

BlueIsis

Gold member - 1500 post







Lizzy

Gold member - 1500 post






Dear Trish,
Hope your birthday is as special ~ as you are to us!!

hugs,

Trish

Gold member - 1500 post






Thank you all for the birthday wishes, I have a great day out with a friend just got home a short time ago and left this morn before 10. A good friend took me to lunch and we spent the day just taking out time shopping. Was a nice day out.

Kate

Silver Member - 1000 posts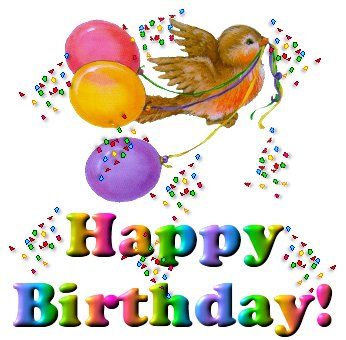 Glad to hear you had a wonderful day. You totally deserve it!! Happy Birthday, Trish.